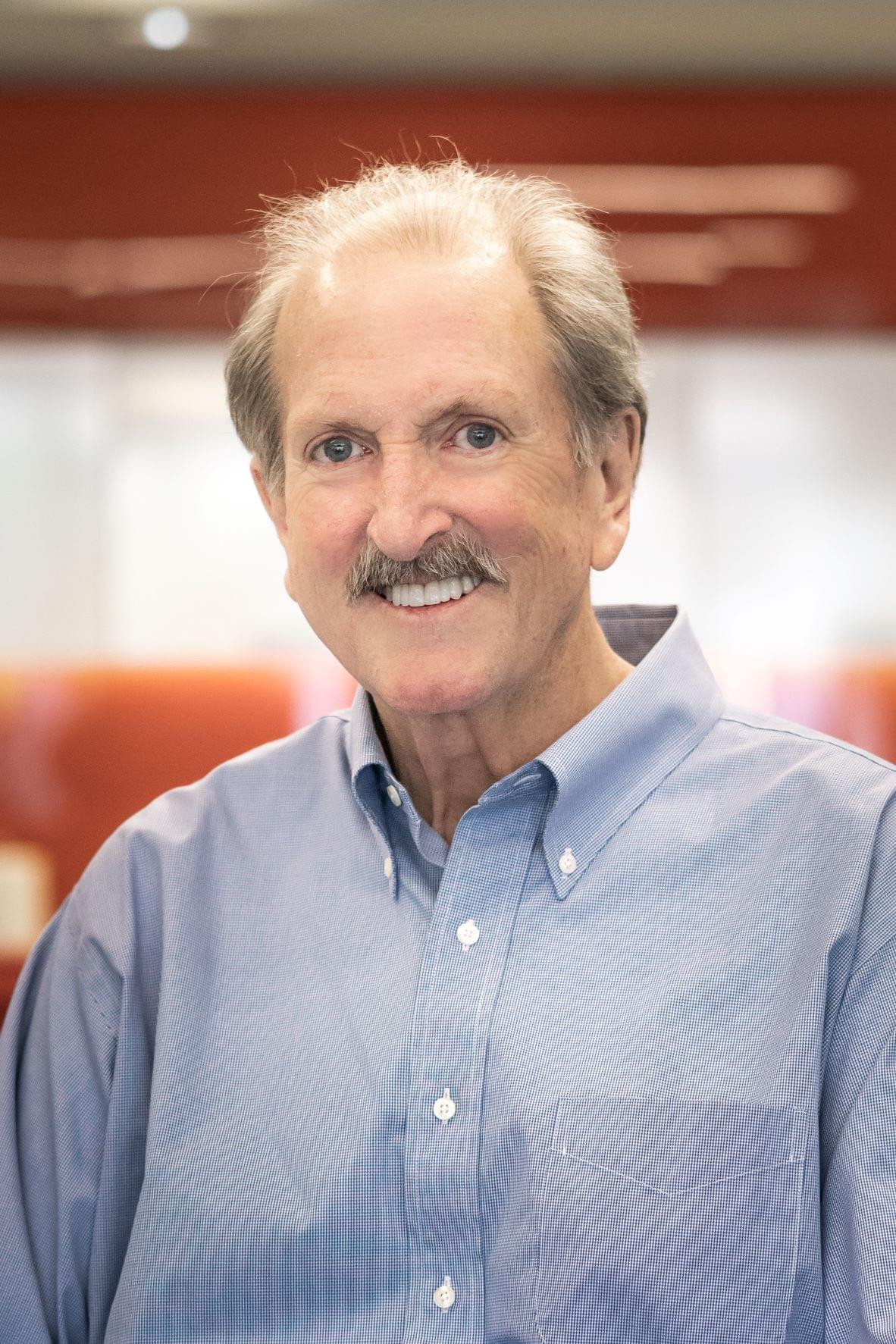 Managing Director
John Waters
About John
John Waters is currently responsible for legal compliance and documentation, risk management, environmental issues, and general corporate governance here at Gerrity.
John has 36+ years of experience in community and regional shopping center acquisitions, asset management, leasing, and property management and dispositions; involving over 152 shopping center properties totaling in excess of 30 million square feet throughout the United States. His career in shopping centers began with the Hahn Company, starting in property management and rising to the position of Director of Expansions and Remodels. He was then the Vice President of Acquisitions for the NYSE listed Burnham Pacific Properties where he was responsible for the acquisition of 118 neighborhood shopping centers in the Western and Mid-Atlantic U.S. John then was the Chief Operating Officer for National Retail Partners, a joint venture with CalPERS that acquired, owned and operated 92 neighborhood shopping centers where he was responsible for directing its asset and property management and leasing activities. Immediately prior to joining Gerrity in 2010, John was a Senior Vice President with New Plan Excel (Centro/Brixmor), where he directed the asset management, property management, leasing, legal, redevelopment and construction for their neighborhood centers in the Western United States.
John earned his Juris Doctor and Bachelor of Science degree from Western State/Thomas Jefferson University. Although trained as a lawyer, he has always spent his career on the business side of the Retail Real Estate Industry.
John is a member of the California Bar Association and the International Council of Shopping Centers.
Professional Highlights
Member of the California Bar Association
Involved in the management and disposition of over 152 shopping centers
VP and C-Suite experience in both private and public companies