Community
Community Connection
Non-Profit
Partnerships
5+
Local Artists
Supported
3+
Our properties are a reflection of our communities. We achieve this by engaging with residents, partnering with local non-profits, and amplifying the voices of local artists.

A Place For All Businesses
We activate spaces through short-term specialty retail leasing. We provide a low-risk opportunity for business owners to develop a customer base and prove their concept. The result is a center teeming with life and character.
Supporting Local Charities
Supporting Local Charities
Our centers are a platform to address the needs of our communities. We are proud to partner with local non-profits, including animal rescue shelters, blood clinics, foundations, and local advocacy groups.
Contact Us
A Platform for Local Artists
Honeybee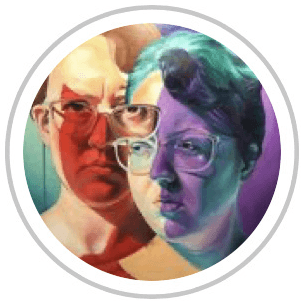 by: Jolene Rose Russell
This piece features lush foliage and bright, colorful oranges that represent the city of Citrus Heights. In addition to the fruit being associated with the city, the color orange itself symbolizes joy, happiness and creativity. The buzzing honeybees represent industry, teamwork, and community.
Located at Citrus Heights, California
Articles
Explore the stories below to learn more about the latest activity at Gerrity.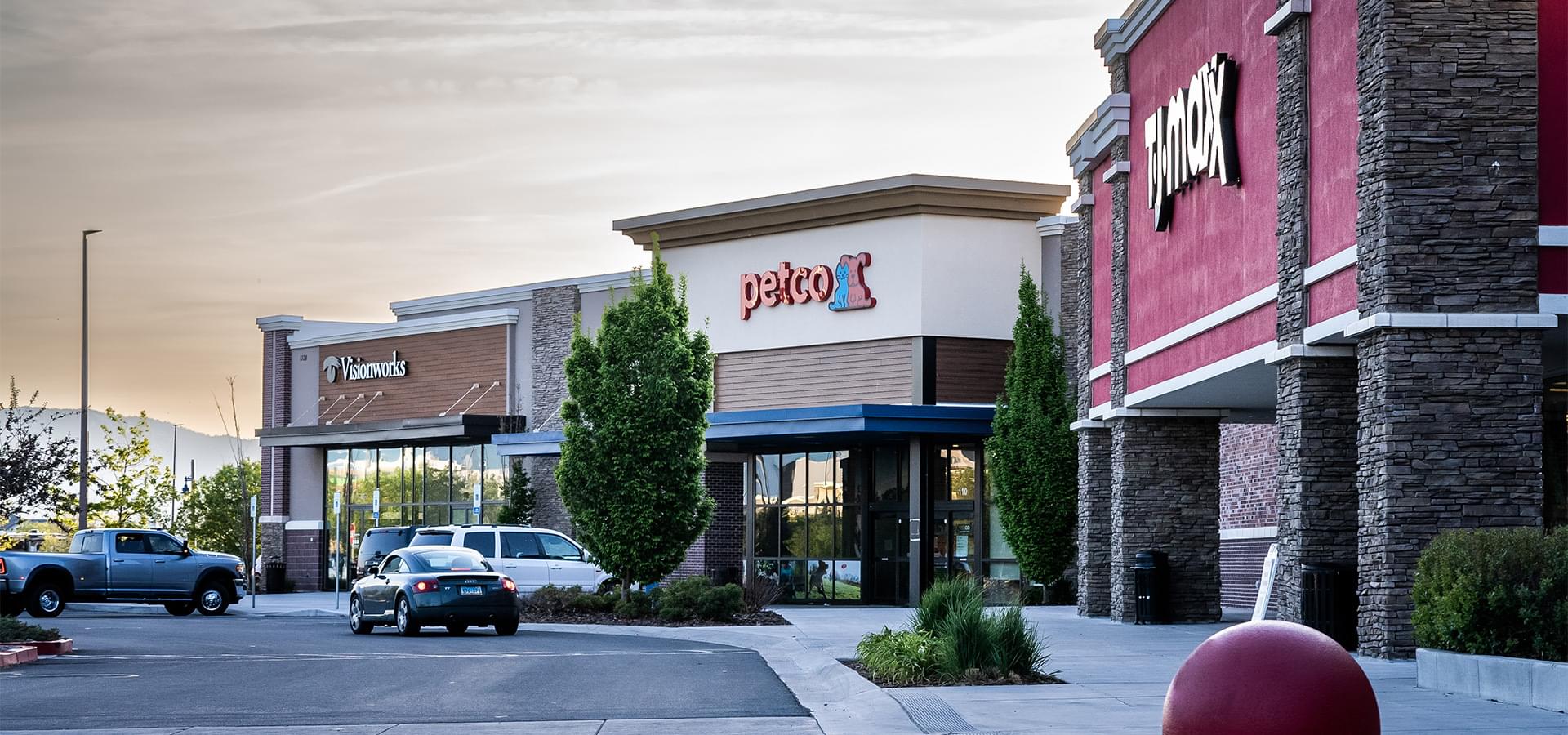 Want to collaborate with us?
Thank You
Someone will be in contact with you soon.