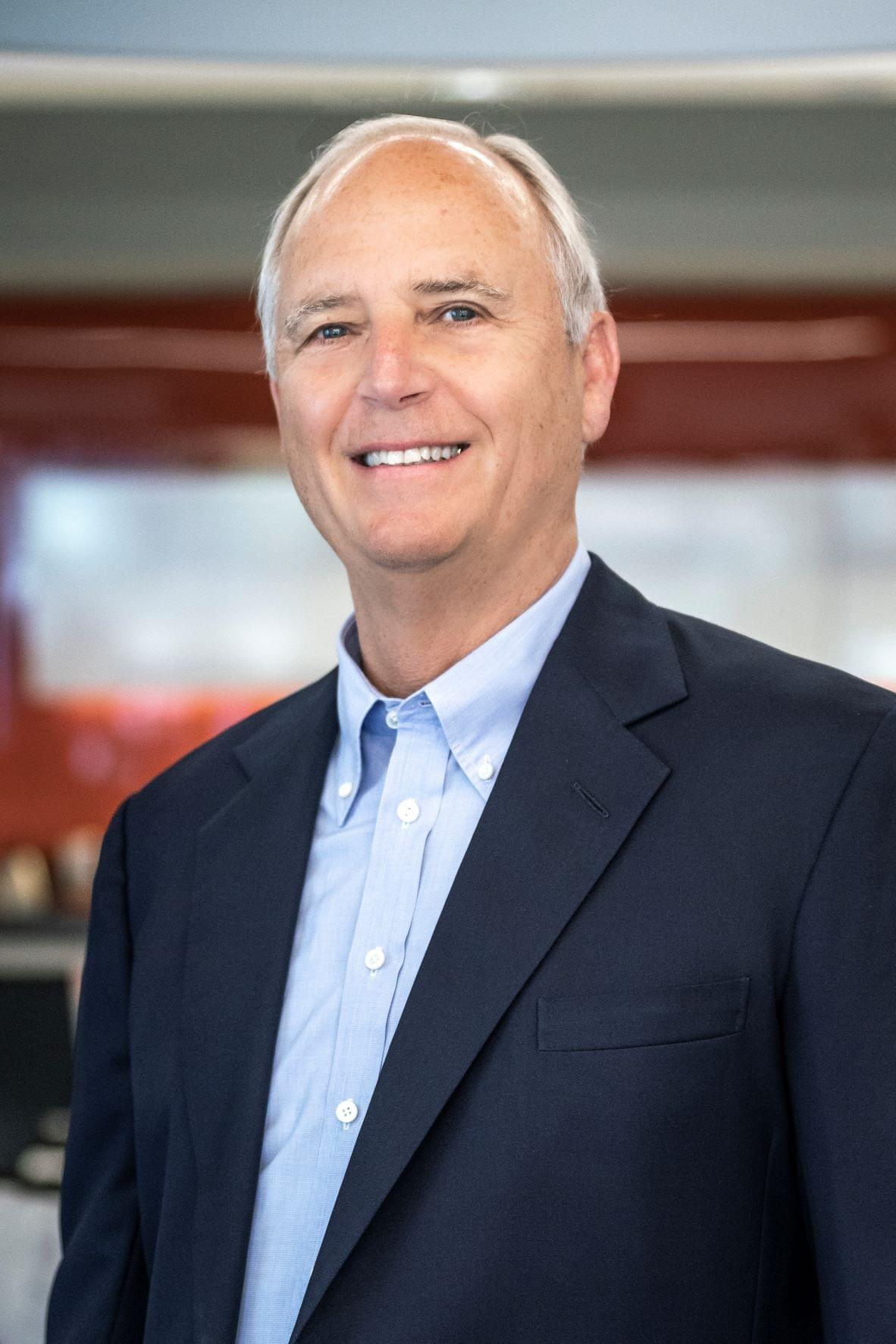 About Bill
Bill founded the company in the early 1990's and has been acquiring, managing and selling shopping centers ever since, investing throughout the western United States. The company also pursued a five year adventure developing shopping centers in China and India.
Bill built the company and its predecessors GMS Realty and Gerrity International by bringing institutional quality financial partners together with high-quality teams of real estate professionals to pursue common cause. Bill has built and maintained relationships with institutions including Morgan Stanley, Principal Financial, the Washington State Investment Board, Harvard Management Company, Compatriot Capital along with the many partners in Gerrity's real estate funds. Bill has also cultivated a team of exceptional professionals who provide the energy and knowledge to make the business of investing in and operating shopping centers fruitful and rewarding.
Bill is a graduate of UCLA with a B.A. in History. He is a member of the Board of Directors for Zocalo Public Square and a board member emeritus of the New America Foundation. He also belongs to the Pension Real Estate Association and the Fisher Center for Real Estate and Urban Economics at UC Berkeley.
Professional Highlights
30+ years of experience in commercial real estate
B.A. in history from UCLA