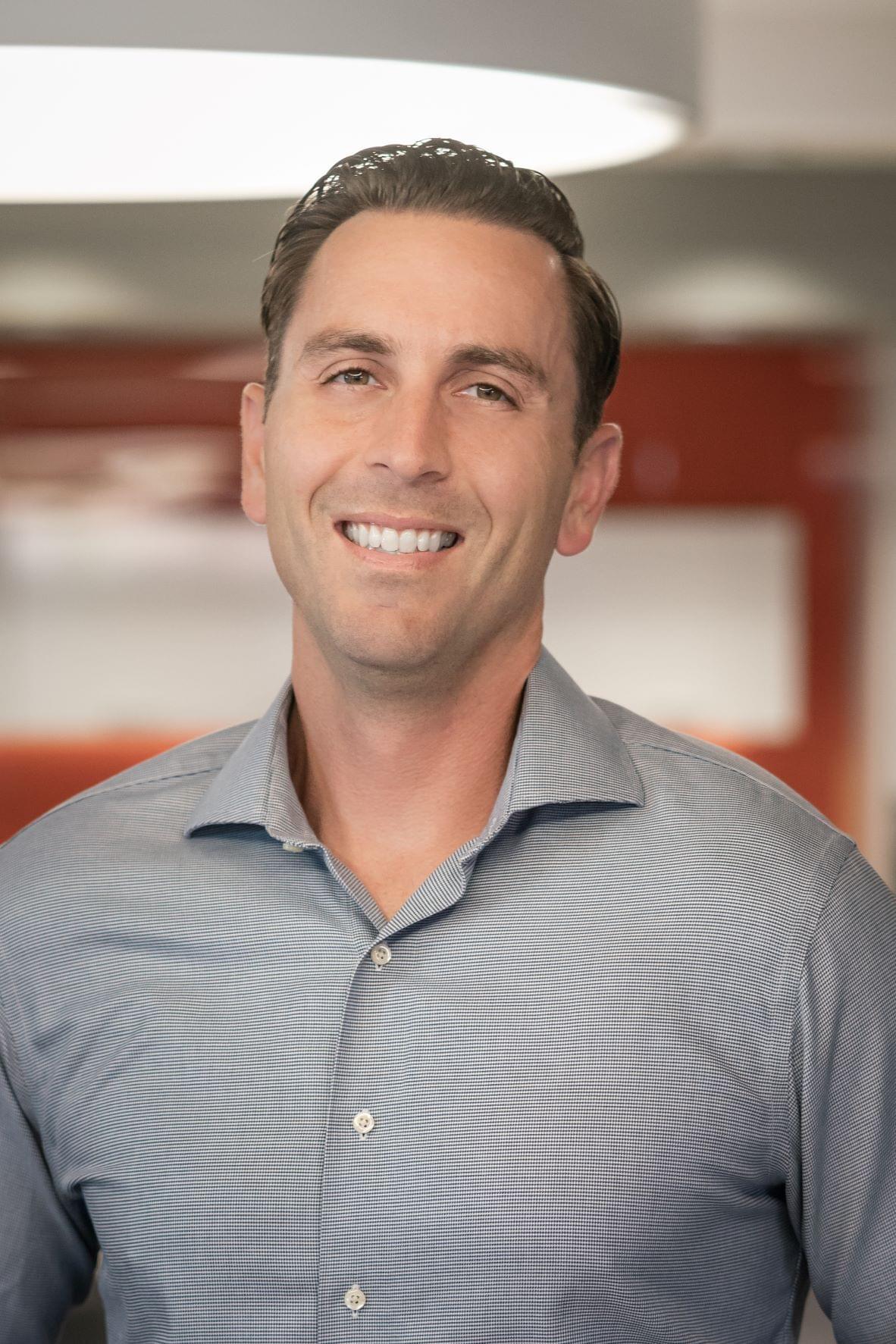 Vice President, Asset Management
Colby Young
About Colby
Colby executes investment strategies for each asset in Gerrity's portfolios to maximize value and ensure the properties reflect the company culture. In 2017 Colby began exploring redevelopment as a value-add strategy and now leads the Gerrity Redevelopment Team, focused on creating mixed-use environments to bolster the health of our retail partners.
Colby spent most of his career working in markets throughout the West Coast and Sunbelt acquiring, managing, entitling, developing, and rehabbing a variety of asset types. In past roles he has been responsible for developing and implementing new investment platforms. Through his experience and exposure with various aspects of real estate investment, Colby believes every asset has an opportunity to unlock value.
For the first six years of his career, Colby was working in the public sector for an Economic Development Agency, specializing in public-private partnerships using tax increment financing to improve blighted neighborhoods. Prior to joining Gerrity he worked for two private real estate investment companies as Director of Planning & Development and Acquisitions & Development Manager. Colby has experience working with multiple asset types, including retail, multifamily, hospitality, seniors housing, and office. He has an MBA with an emphasis in Finance & Real Estate from University of San Diego and a BA in Urban Planning & Public Administration from San Diego State University.
Most of Colby's free time is spent with his wife and daughter, filling their days with activities, friends, and new experiences. When they are not enjoying beautiful San Diego, they can most likely be found in the mountains relaxing and exploring the outdoors.
Professional Highlights
MBA from University of San Diego
Public and Private Sector Experience
Retail, Multifamily, Hospitality, Seniors Housing, and Office asset experience