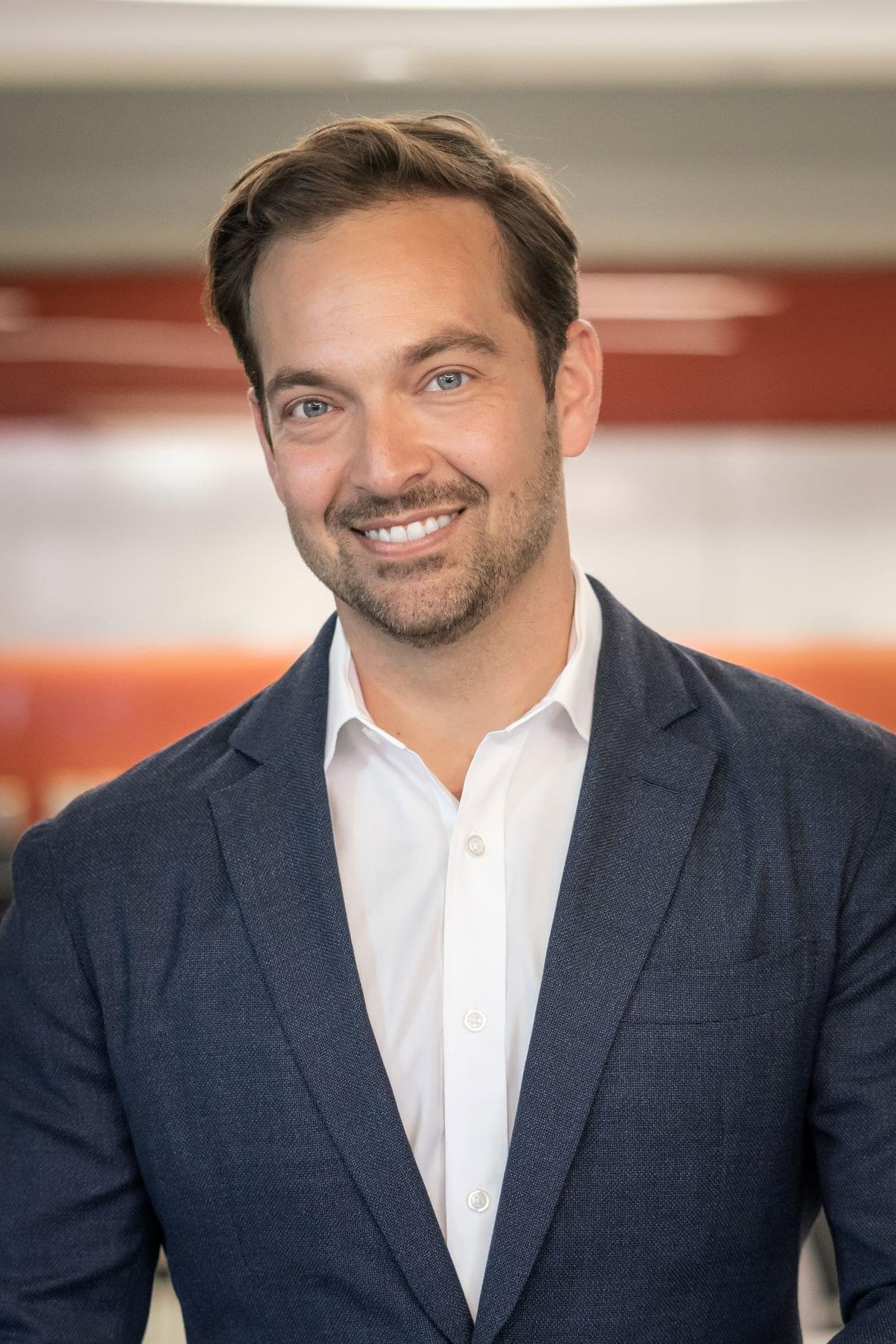 About Kevin
Kevin has 20 years of experience in real estate investment, corporate finance, transactions, asset management, development, and operations. As President of Gerrity, Kevin is responsible for strategic planning, oversight of asset management, development, and investment.
In 2011, Kevin founded and ran an independent consultancy that advised real estate companies on large-scale property transactions and corporate M&A. Over a six-year period, Kevin advised on +$17 billion in transactions for clients including Brixmor, InvenTrust, Cobalt Capital Partners, and Prologis.
Prior to this, Kevin was an analyst with Morgan Stanley's Real Estate Investing group in London, acquiring retail, office, and lodging properties across Europe, as well as in the firm's Real Estate Investment Banking Division specializing in pan-European real estate M&A. Kevin also worked at Ernst & Young Real Estate Advisory Services, where he specialized in joint venture structuring for real estate companies in the western United States, and the acquisition of non-performing loan portfolios in Germany.
Kevin has a B.A. in History and Urban Planning from UCLA and an M.B.A. from Columbia Business School. He is a member of the Policy Advisory Board of the Fisher Center for Real Estate and Urban Economics, the International Council of Shopping Centers, and the Pension Real Estate Association.
Kevin lives in Los Angeles with his husband and their dogs Lucy and Moose.
Professional Highlights
20+ years of experience in real estate investment
B.A. in History and Urban Planning from UCLA and an M.B.A. in Real Estate Finance from Columbia Business School
Advised on over $17 billion in financial transactions