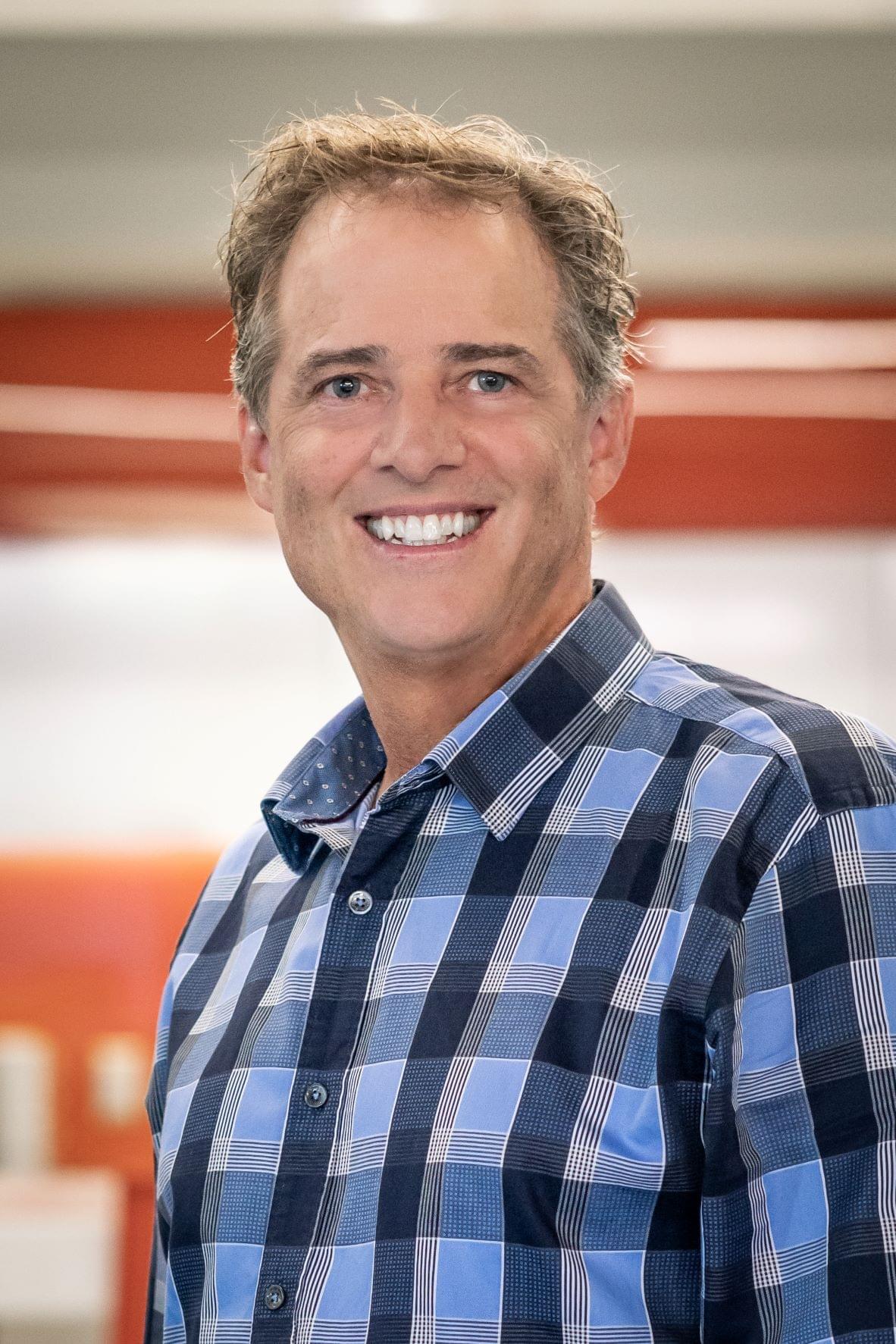 Managing Director
Ron Mourey
About Ron
Ron Mourey has over 30 years of experience in real estate transactions including acquisitions, dispositions repositioning and redevelopment. He currently directs acquisitions for Gerrity including sourcing, underwriting, due diligence and asset planning in addition to managing property dispositions. Since 2011, Ron has led the purchase and sale of over 35 shopping center properties in the western U.S.
Beginning in 2003, Ron was an executive at GMS Realty where he managed the redevelopment and tenant coordination activities of an operating portfolio of shopping centers and the design and construction of new development projects in the western U.S. Prior to joining GMS Realty, he was a Principal with SGPA Architects where he oversaw design, entitlements and construction activities of commercial properties valued in excess of two billion USD.
Ron is a licensed Architect and holds a Bachelor of Architecture degree from California Polytechnic State University, San Luis Obispo. He is an active member of the International Council of Shopping Centers and former member of the San Diego Program Committee. He is currently Chairman of the Board for PoVa Therapeutic Riding Center, a non-profit, therapeutic horseback riding program which serves the special needs community.
Professional Highlights
15+ years at Gerrity, overseeing acquisitions and dispositions
4 years at GMS Realty, overseeing design and construction
10 years as a Principal at SGPA Architecture and Planning